Our bespoke tours are tailored to your interests. Do you have a list of sights you want to see? Interested in a certain period of history? Is there a particular topic that you would like as the focus of your tour?
No-one knows London quite like a black cab driver – we have all passed The Knowledge, so we know the city inside out. We will be able to come up with an itinerary just for you.
Let us know what you want to do on the day, or tell us in advance. The day is yours! We are here to show you the sights of London, your way, from an iconic black cab.
Why choose a bespoke tour rather than a bus tour?
This is your trip – so why share it? Book a bespoke tour with us and see the London you want to see. These are some of the reasons why a bespoke tour works so well: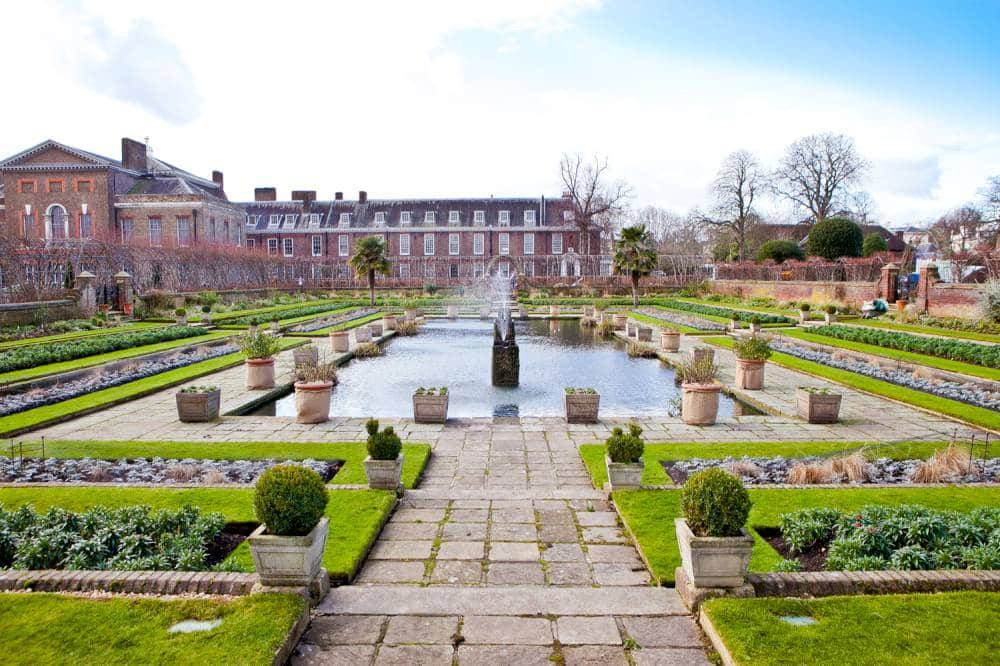 Personalise your itinerary.
All destinations are your choice, so let us know what you want to see. If you are not sure, tell us what interests you and we can create an itinerary.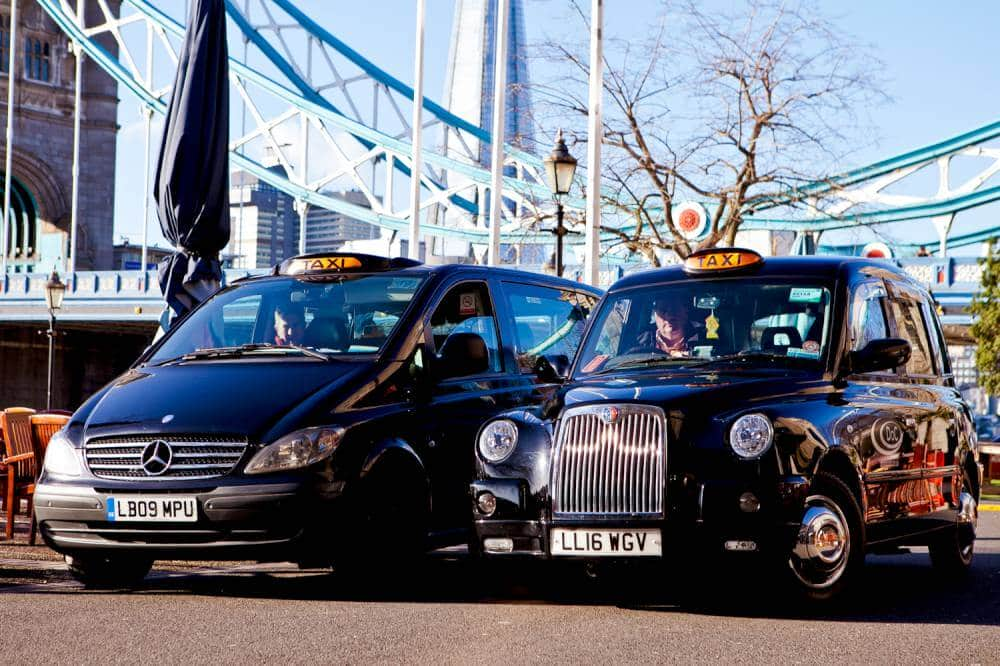 Excellent transport.
We can change the route along the way and make use of bus lanes, so your tour will always run efficiently. Our drivers know all the shortcuts.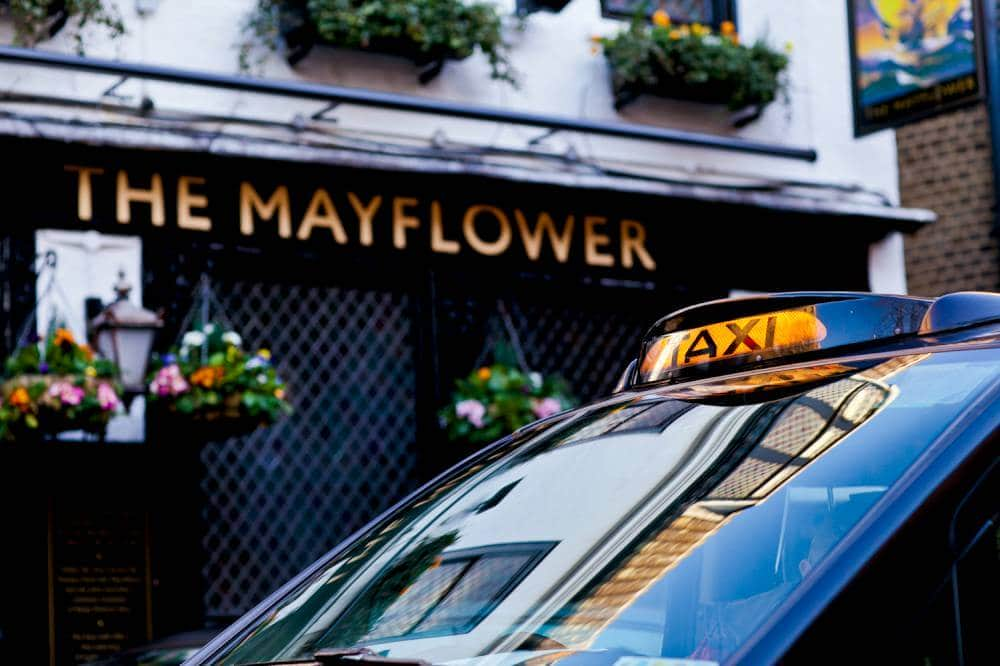 A personal guide.
Your guide will park up to show you around, giving you a full personalised tour experience. Ask any questions you like – go on, challenge us!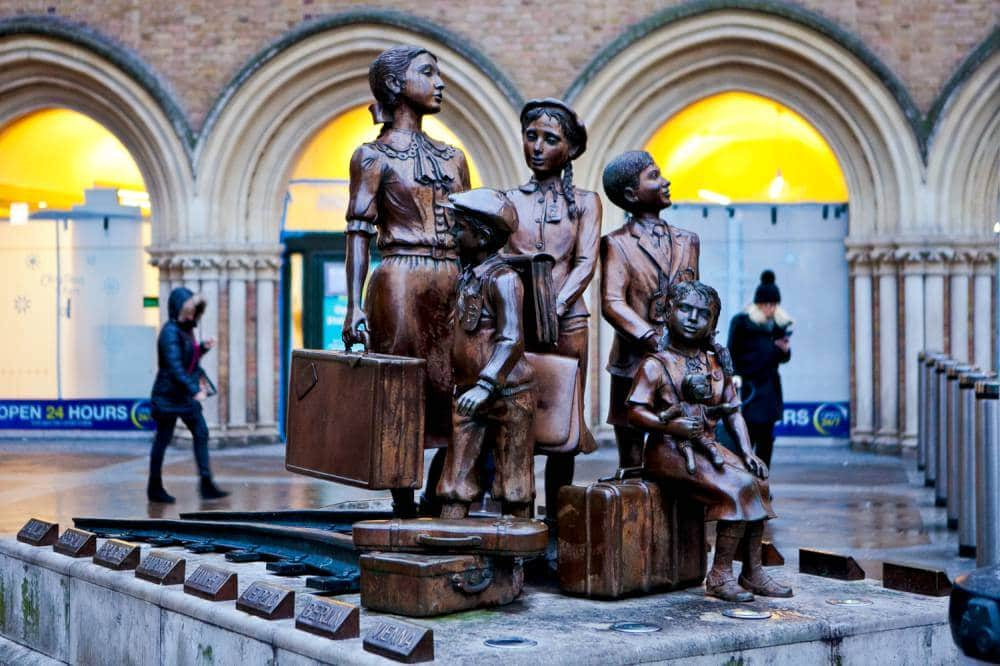 Enjoy the convenience.
Your tour is designed just for you. Make the most of being away from crowded public transport and relax on your own private black taxi tour.
Why we are the ideal tour company for your bespoke London guided tour
We have knowledgeable, experienced guides who know all about the history of London. They will be able to help you create the perfect itinerary for your trip. Here are some of the reasons why our customers love our tours:
We can pick you up from absolutely anywhere. Just let us know and we will arrange this for you. If you book a tour online, you can select any inner London postcode as your pickup point.
Your tour is totally bespoke to you. Nobody else will have the exact experience you are having – this tour is for you, and only you. It is not like a bus tour with lots of other passengers.
Book easily. Select a tour online or contact us with your own itinerary and pickup points. We are completely flexible.
Our tailored London tours
Our tours are all completely bespoke. You can decide on the locations you want to visit and the landmarks you want to see. We have put together guides to some of our most popular tours, so you can get inspiration and decide what you want to do during your own tour. We regularly take our customers on:
And the beauty of it is, it's all completely unique. You will not have to share your tour with anyone else – make memories with your family, take the trip of a lifetime with friends or enjoy a romantic day out in the city. Select the destinations you like. The choice is all yours. 
Pick the tour you would like, then discuss your itinerary with your guide on the day.
If you want to book more hours or would like to arrange a different pickup location, please get in touch to book. We will be more than happy to accommodate you. As taxi drivers, we know all areas of the city, so we can easily come and collect you.
Call +44 (0)20 3633 5262 or visit our contact page to send us a message.