Concerned about Covid-19?

YOUR
BESPOKE


TOUR AWAITS

Why share your experience with strangers?
Book your unique tour with your own personal, qualified guide for up to 6 people and create unforgettable memories for as little as £50 per person.
Black
Taxi

Tour London

We are a group of London taxi drivers and qualified guides with one main thing in common – a love for London.
We know
the city

inside out

Our black taxi tours of London give you a unique insight into the city. And as Londoners ourselves, we can tell you a story or two about what you see along the way!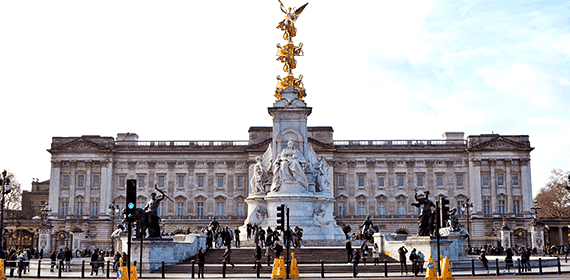 Our private tours are unique because they are completely bespoke. Hop into one of our taxis and we'll show you the sights, from Big Ben to Buckingham Palace. We'll park up, provide a personal tour, and point out all areas of interest as we go. If there is anything you want to see, just let us know.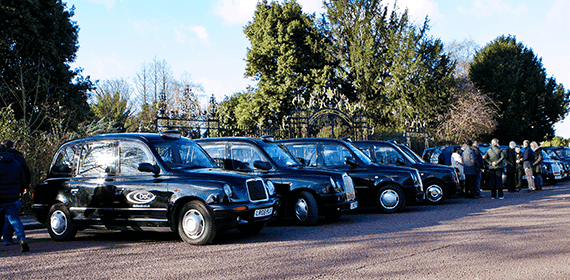 We are all working cabbies with The Knowledge, but we are also fully qualified tour guides. Our qualifications come from the Worshipful Company of Hackney Carriage Drivers in conjunction with the Museum of London. We really know our stuff and cannot wait to share our city with you.
Our Black Cab Tours of London
A black taxi tour is the perfect way to explore London and the surrounding areas.
There is so much to see – amazing architecture, history, parks and green spaces, monuments… take your pick!
Do things differently this year – why not book a tour on
CHRISTMAS DAY, BOXING DAY OR NEW YEAR'S DAY
Find out more about our prices and availability for
25th & 26th December and 1st January 2022
Our Guides
Most taxi driver guides work alone. Not us – we're a team.
This means we have a wider range of tours on offer, and more guides available to show you the sights at a time that suits you.
Did you know?…
There is a rather smelly Victorian lamp powered by sewer gas that still remains in London. Ask us where it is.
Have you heard?…
A famous London landmark once formed the entrance to Buckingham Palace. We will show you which one.
Want to hear a story?…
Charles II moved the Royal Observatory from the Tower of London to Greenwich. We can tell you why.