A private tour means not having to work to a timetable or share your experience with a bus-load of strangers.
Our private tours in London let you take things at your own pace and see the sights you want to see. And you only have to share it with the people you bring along!
See the city your way and experience the splendour of London with one of our experienced taxi tour guides who will make sure you see everything you want. And ask as many questions as you like – our guides do not work to scripts!
Why choose a private tour?
Create your own itinerary and choose a private tour of the city. These are some of the most popular reasons for choosing a private tour: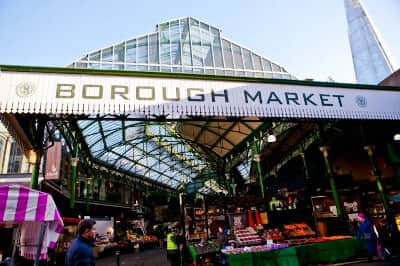 You can personalise the itinerary.
Buses have to stick to a set route. We most definitely don't! We can take you anywhere and will visit any attractions you fancy.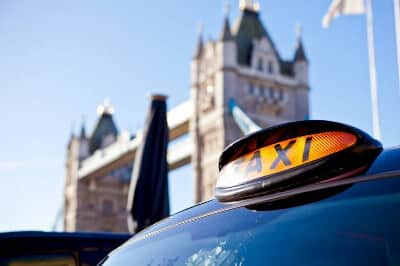 Get from A to B faster.
We will take you the most direct route and we can use bus lanes. We know all the shortcuts, meaning more time sightseeing!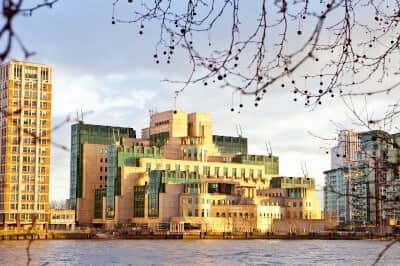 Benefit from a personal guide.
Your guide will show you around, parking up to give you a tour of the sights and make sure you see everything in detail.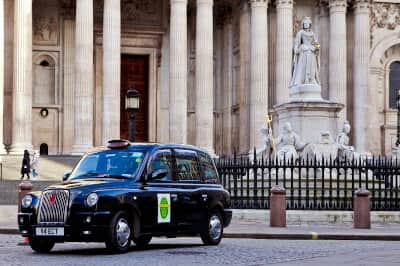 Make life easier for your family.
Bus tours and walking tours often aren't child, baby or wheelchair friendly. Our taxis have plenty of room for everyone.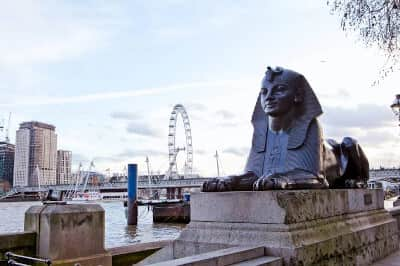 Enjoy an experience away from the crowds.
London is busy at the best of times. Get away from the crowds inside a cosy black cab – there is no need for public transport on a private tour.
Black Taxi Tour London – for your perfect private tour of the city
We will help you create the perfect itinerary for your private tour of London. Our guides are highly experienced and can show you all the sights, or listen to you and take you to the destinations of your choosing. Sit back, relax, and let us show you around.
Here are some of the reasons why we are the ideal people to take you on your private tour of London:
Our guides are highly knowledgeable. We have so many facts up our sleeves to share with you.
Get picked up from the location of your choice. Book online and select a central London postcode, or contact us to arrange a pickup from a different location.
Your tour will be completely bespoke. Specify your itinerary – this doesn't need to be done beforehand because your knowledgeable guide can adapt your tour along the way.
You can book easily. Book online now, or get in touch and we will book your tour for you.
Private London Day Tours
Our tours are all completely bespoke. To give you an idea of some general itineraries and provide some inspiration, we have put together guides to our most popular tours.
See the most famous sights on our sightseeing tour, a perfect choice if you are new to London. We also regularly take our customers on:
And the beauty is, it is all completely private. You won't have to share your tour with anyone else – make memories with your family, take the trip of a lifetime with friends or enjoy a romantic day out in the city. The choice is all yours.
How to book private tours in London, UK
If you want to book more hours or would like to arrange a different pickup location, please get in touch to book. We will be more than happy to accommodate you. We are real taxi drivers who live and work in London, so we are used to picking passengers up!
Call +44 (0)20 3633 5262 or visit our contact page to send us a message.