Our guides are what make our tours unique. Taxi drivers have an intimate knowledge of the city that just can't be rivalled – how many other people know every single road within a six-mile radius of Charing Cross?
Between us, we have hundreds and hundreds of years of London knowledge. That's a lot of information! We all have a passion for the city, and we combine it with our knowledge to take our customers on unique tours of London that they will love.
And we don't work to set routes or scripts. We will create a tour unique to you and what you want to see. Tell us what you are interested in – we love a challenge!
Here's what you can expect
from all of our tours
When you choose to book a tour with us, this is what you will get: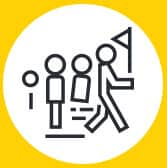 An experienced guide who will show you the sights.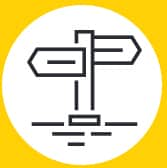 A personalised tour of the areas that interest you.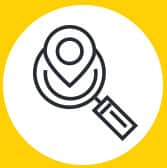 In-depth information about the places you visit.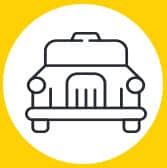 Efficient transport – we can use bus lanes and take shortcuts.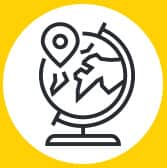 Full tours. We park up and show you around – no drive-bys here!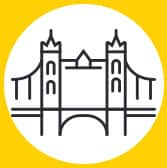 An experience of an incredible historic city from a personal point of view.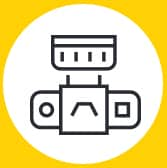 Photo opportunities aplenty – don't forget your camera!
Examples of our tours
We offer a range of tours that can be tailored to your interests. These are the themes of some of our most popular tours:
Remember, all tours can be completely customised. So if you prefer to combine some different sights, or you want to spend days delving into a particular area of history, that won't be a problem at all.
Build your own tour from scratch
If you want to be picked up from somewhere else, simply send us a message or give us a call. We can then make sure we have confirmed the correct itinerary with your driver – they can pick you up anywhere at all.
Please get in touch to book your unique tour of the city. You can phone, email, or fill in our online form – we would love to hear from you.
Call +44 (0)20 3633 5262 or visit our contact page to send us a message.
Why choose a taxi tour?
Taking a black taxi around London is one of the most efficient ways to travel. Here are some of the reasons why a tour in a black cab is the perfect way to see London: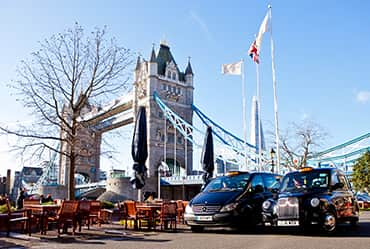 It's a London thing.
The black taxi is an iconic part of London's history.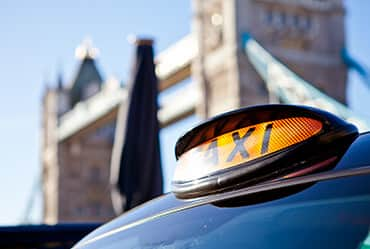 It's personal.
See the sights that interest you the most.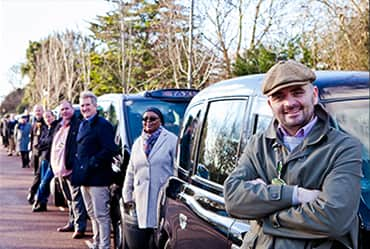 It's based on fact.
Our drivers love sharing their knowledge.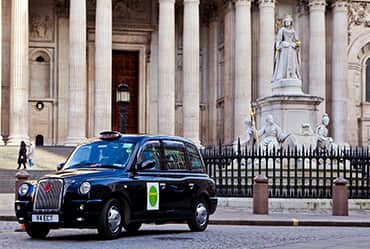 It's convenient.
We can pick you up from wherever you like.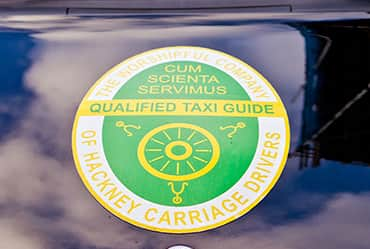 It's value for money.
Tours are £60 per hour per taxi – they aren't priced per person.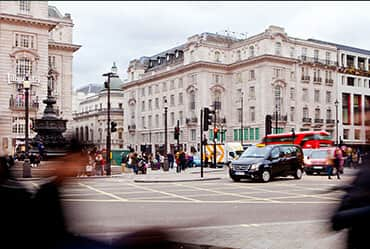 It's a luxury.
Treat yourself – being driven round London is quite an experience.
How to
book online
If you would like to book one of our tours, you can confirm your booking instantly online. This is what you need to know:
This is a door to door service – you can be picked up and dropped off at a location of your choice within these postcodes.
The itinerary is 100% flexible. We can show you the most popular sights, or you can specify an itinerary.