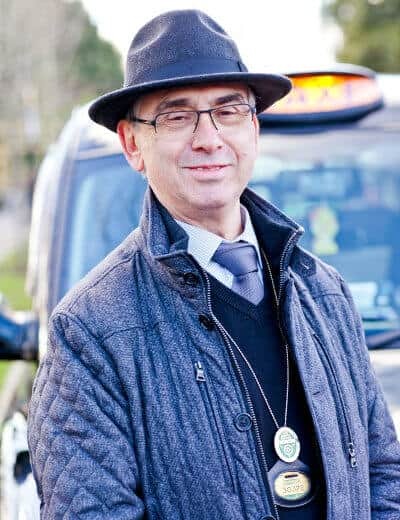 David
I have been driving London taxis since Feb 1978 because I enjoy the flexibility and independence it gives me. It only took me 2 years to pass The Knowledge – what can I say, I'm a natural!
I love that in this profession, every day is different. I enjoy sharing my knowledge and am always careful to listen to my customers so I know where their interests lie.
London and history are my passions, so it's great to have a career where I can spend so much time doing the things I love. One of my favourite spots in town is Colebrooke Row in Islington, with its beautiful mix of Victorian and Georgian homes, the willow trees and Regents Canal.
I also make sure to spend plenty of time with my family, especially my 3 young granddaughters. I enjoy going to the gym as well… but mostly so I can have a glass of red wine to reward myself afterwards!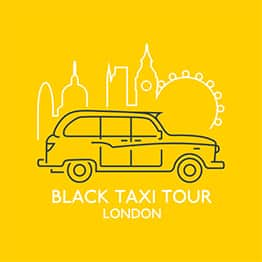 David's top London fact
On the site of the Dominion Theatre in Tottenham Court Road, there used to be a brewery called The Horseshoe. On the 17th October 1814, a vat containing 1,000,000 pints of beer exploded. This caused a massive flood that killed 8 people.
The incident became known as the London Beer Flood and its presence is still felt today, especially in the stalls of the Dominion, which are said to be haunted by Ellen, a young victim of the disaster…
A theatre-goer claimed to have caught her in a photo in 2012.
David's
top tours
I enjoy running the Jewish East End Tour – it is relevant to my own background and heritage. I tell the history of Jewish immigration into England, from Medieval times to the 20th Century.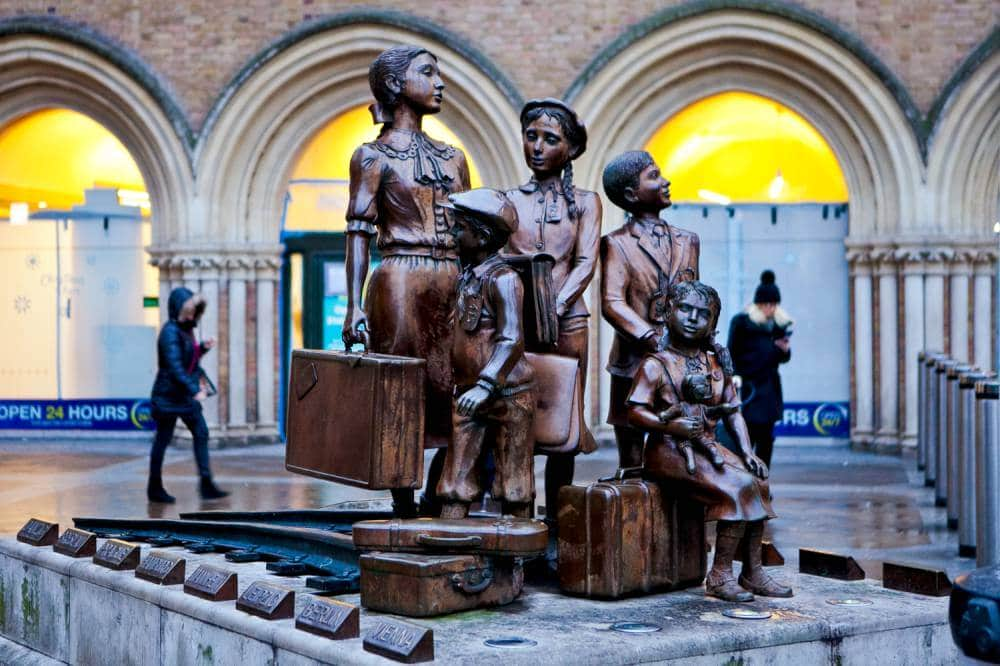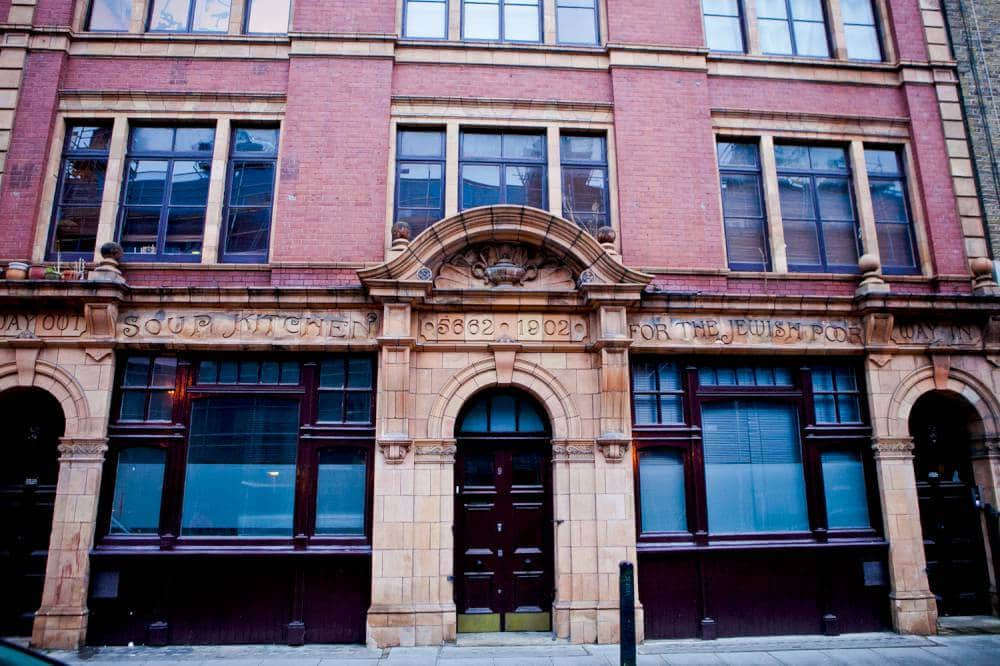 "Outstanding tour. You must ask for David because he gives a very special tour…He has a wealth of Beatle knowledge, a great personality and sense of humor, and made our day very memorable. A great trip for all ages."
Dr Snyder
"Awesome tour! David our guide was fantastic. Super host with a huge knowledge of not only the Beatles but also of the other greats including The Rolling Stones. Highly recommend and well worth the time and money. Perfect way to see some real rock n roll history and also some amazing London sites!"
Janene W – The Beatles Magical History Black Taxi Tour
"My son and I thoroughly enjoyed our day touring the sights of London. Our tour guide David, was an absolute delight. He was informative, attentive, and kept the day very interesting. It was money well spent, and we will treasure this special day forever. Thank you so very much!!"
Colette Rennier