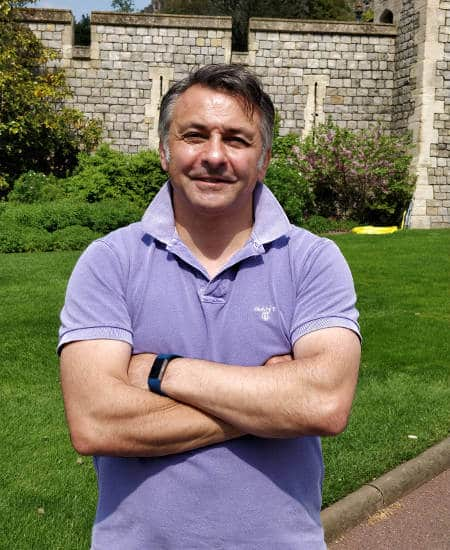 Moses
I've been a taxi driver for 32 years now, and the novelty of being surrounded by London's incredible heritage every day never wears off.
One of my favourite areas is Marylebone, with all its shops and restaurants, plus there's the Wallace Collection, one of the finest art collections in Europe.
Before I became a driver and guide, I was in the Royal Marines. I lived through some challenging times and it made me really appreciate what I've got. That's one of the reasons why I love what I do now. London is a wonderful place, and I meet people who leave me feeling amazed and humbled on a daily basis.
For me, every day is a school day. I'm always working to improve my tours and knowledge for my customers – the rewards are boundless (that's what my mum tells me, anyway, and she's a wise lady!).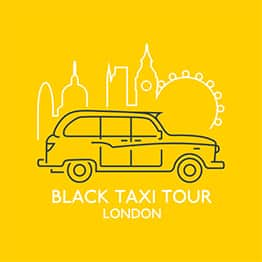 Moses' top London fact
The licenced taxi trade dates back to 1654 and the first taxi carriage licence was issued under the rule of Oliver Cromwell, who resided at Whitehall Palace.
Moses' 
top tours
The Classic London Tour is fantastic as it encompasses amazing buildings and architecture, like Tower bridge, the Tower of London, St Paul's Cathedral, Westminster and Buckingham Palace. The history of these places has shaped our nation.