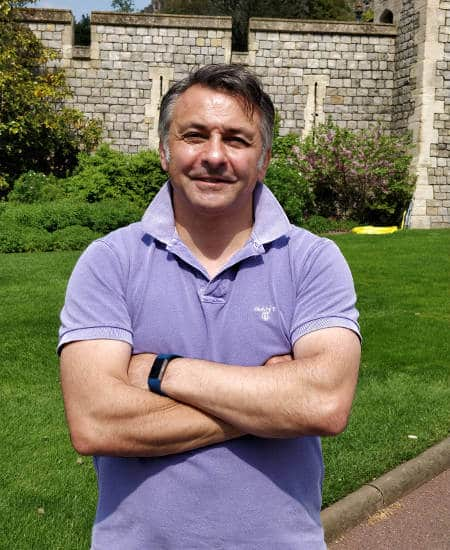 Moses
I am a Londoner born and bred and have been a licensed London taxi driver since 1986, the novelty of being surrounded by London's incredible heritage and history never wears off.
One of my favourite areas in London, is Marylebone, it's an urban village, with its boutique shops, restaurants and cafés. There is also the Wallace Collection, one of the finest art collections in the world.
Away from London, I always get excited when I visit places such as Oxford, Bath or Stratford upon Avon among others, all steeped in their own unique and wonderful history.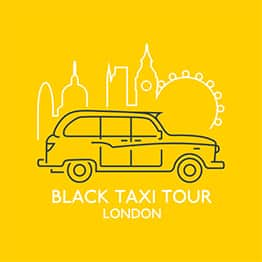 Moses' top London fact
The licenced taxi trade dates back to 1654 and the first taxi carriage licence was issued under the rule of Oliver Cromwell, who resided at Whitehall Palace.
Moses' 
top tours
The Classic London Tour is fantastic as it encompasses amazing buildings and architecture, like Tower bridge, the Tower of London, St Paul's Cathedral, Westminster and Buckingham Palace. The history of these places has shaped our nation.