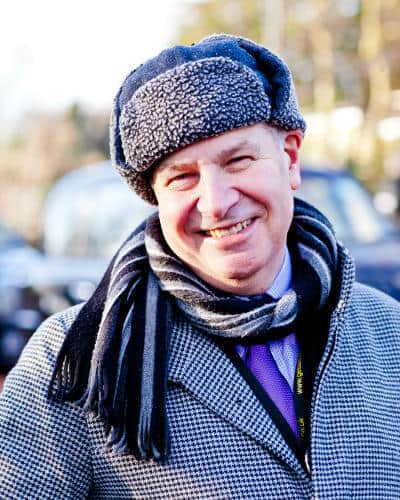 Steve
I have been driving taxis for 22 years now and I love being a guide as well. It is the perfect way to indulge my passion for the magical city – it never feels like work, per se.
I love the cultural side of London and enjoy nothing more than jazz and theatre. Some call me the posh boy who drives a cab! If you want to know about music, theatre, culture and the arts, I'm your man.
I enjoy other types of music too – I like nothing more than running The Beatles Tour and seeing my customers taking their very own versions of the iconic Abbey Road photo. So much variety comes with this job, and it all feels so eccentric.
I plan on never forgetting the magic of London town and want to share it with as many people as possible, so I'm most definitely in the right line of work. Detail is the key to everything I do – oh, and charisma.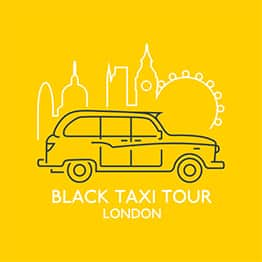 Steve's top London fact
The London Silver Vaults in Holborn is located 3 floors below an office block. It houses some 40 dealers, making it the world's largest retail space for silver!