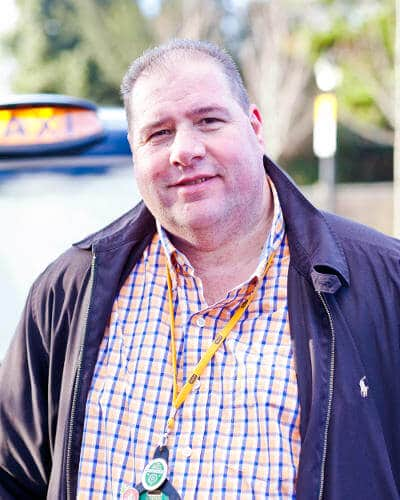 Keith
I've been a London taxi driver since June 2004 and love everything about the job. Meeting new people, showing them the city I love, sharing my knowledge and passion for London…
What's not to like? I think there is no better way to enjoy the city than by becoming a taxi driver. No two days are the same in this line of work.
As a self-proclaimed bookworm, I often have my nose in a history book, looking up new facts and researching stories I can tell my customers. I also enjoy football, so I will be happy to share a history of London's teams with you!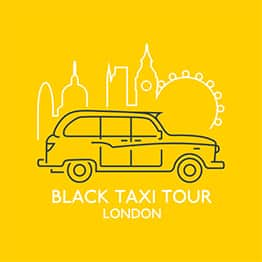 Keith's top London fact
Marble Arch was once the entrance to Buckingham Palace, but Queen Victoria thought it was too narrow for her Royal coaches. In 1851, it was moved to its present site.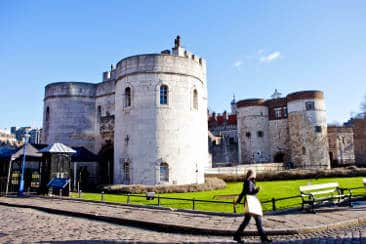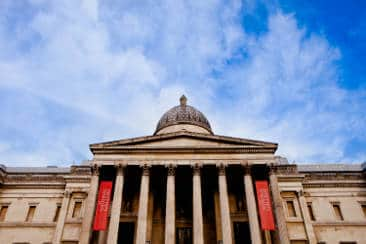 "We had a 10 hour layover at Heathrow, and researched tours of London. We choose wisely with Black Taxi Tours. Our guide, Keith was superbly knowledgeable, friendly, and made sure we saw everything we wanted, stopped where we wished, and had a fabulous time. I can not recommend this tour more highly. Money and time well spent."
Gregg Palmer
"Family fun in London – Keith was a very enjoyable, knowledgeable guide, we really enjoyed traveling through London with him. He was well informed about London and Harry Potter and has great visual references from the movies to help us remember features that he showed us. Keith was really flexible about the trip when we needed to stop for a coffee and a quick walk around the market. And he showed us additional city sites in London as we drove around. Great trip for families, we had an older teen with us who enjoyed the tour. If anyone in your party has mobility concerns, I highly recommend this tour. Black taxis have the ability to drop off with close access to the sites."
litetravelerMN
"Loved Keith. So knowledgeable and professional, terrific experience. Sending clients in August."
D'Arcy Lore