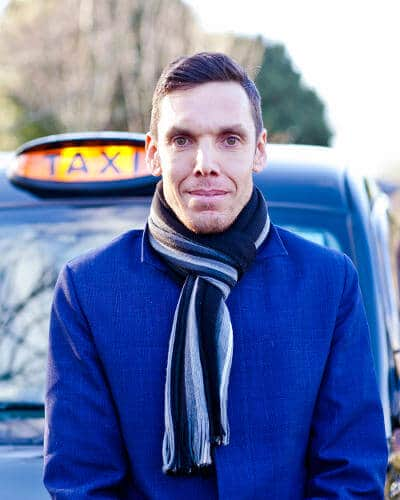 Paul
I've been a taxi driver since May 2010, having followed in my family's footsteps and worked as a postman previously. I always wanted to do something more challenging, and completing the world's hardest taxi driving test certainly fitted the bill!
One of my favourite places to visit is the Tower of London – the juxtaposition between the ancient fortified tower and the new, modern London behind it makes for a great view.
I love meeting new people and I'm a real family man, spending lots of time with my daughters. I play guitar and regularly gig all over London, so The Beatles Tour and Rock 'n' Roll Tour are right up my street.
I'm also into my sport, and I came 2nd in the British race walking championships when I was at school! I promise to slow down when I'm showing you around London.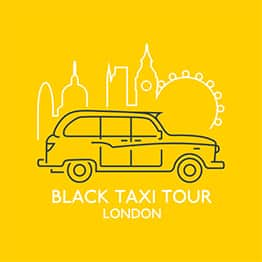 Paul's top London fact
The reason London taxis have a high roof is so that gentlemen don't need to remove their top hats when entering.
Don't worry though, formal attire isn't compulsory during my tours!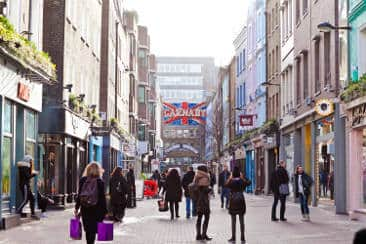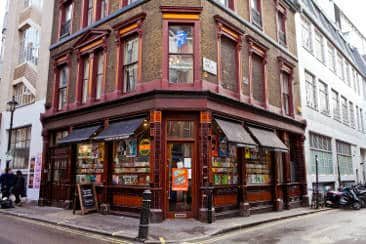 "Best Tour Service in the UK. Paul was my driver and guide and his knowledge of London and everywhere we went was extensive and fascinating. A true gentleman and quality. This is very typical of all Black Taxis and certainly this tour service. Having toured in many of the over 35 countries I've visited, this tour and guide might be the best of any!"
LoveTravel550728
"100% AMAZING – worth every penny. Paul took us out for a Christmas Eve lights tour. He was so lovely! Answering all the childrens questions (and there were lots) he interjected to tell us things of interest and let's us be a happy family in the back without feeling over looked. I was worried two hours would be too long for my 7 and 9 year old but it was perfect. Paul had all the essentials for a horridly wet evening including a huge golf umbrella that fit us all underneath. He got out and opened our door every time. He has extensive knowledge of everything London and took photos for us too. He asked us if we wanted to go anywhere particular (we didn't) but where we went was amazing and we stopped wherever the children asked!! We even saw a Christmas Eve engagement too – it was truly magical and we couldn't have wished for better! If you're wondering if to spend the money… do… It's magical! We can't wait to go on another tour soon. Thank you for making our Xmas magical."
MrsMackCul
"We had a wonderful Beatles tour with our guide Paul. This was a trip we had been planning for a long time and this just topped the whole vacation. Kind, passionate and attentive alongside being highly knowledgeable on the band."
Mary