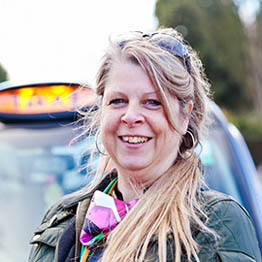 Paula
My taxi driving experience goes back to March 2001, and it's a great career for me. Many people find The Knowledge really stressful, but I loved it! Don't get me wrong, it was incredibly challenging, but I really appreciate having such an in-depth knowledge of London as I've always been interested in its history.
I enjoy the social side of my job, meeting new people every day who are always pleased to see me and eager to chat. I like being able to surprise them on my tours and show them amazing sights they didn't even know existed.
Whilst the city and its architecture are amazing, I do have a soft spot for the parks and the River Thames. I like to share this with my customers and show them the beautiful green London I know and love.
Being outside is a real passion of mine, and when I'm not working, I'm often gardening, horse riding or walking my dog.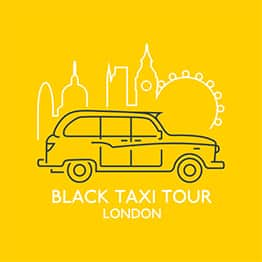 Paula's top London fact
A lot of people have heard the legend of the ravens at the Tower of London – supposedly, if they ever leave, the crown will fall and the country with it. However, not as many people know the story of Charles II and his superstition.
The Royal Observatory was originally based at the Tower. But when the ravens began interfering with the smooth running of Charles II's beloved observatory, it was this that had to go. The ravens stayed, and the observatory was moved – all the way to Greenwich!
Paula's
top tours
I love running all our tours! The London Scandal Tour has a special place in my heart as I researched and put it together myself.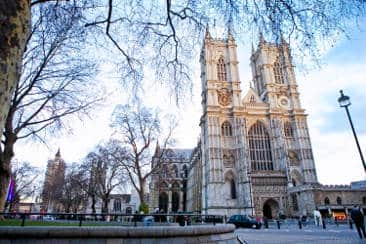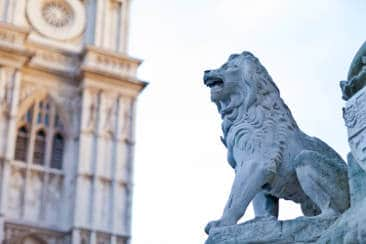 "Best Tour of London. We were lucky to find this tour company. Paula greeted us at the hotel and her first question was what would you like to do or see. She provided snacks and drinks and had costs and blankets if we got cold. Paula had a great plan for our tour and worked in Baker St. for my wife (Huge Holmes Fan) and the Christmas lights. The highlight of the evening was when Paula took us to the Sherlock Holmes Pub. We were able to see it all at a good pace. Highly recommend this tour company and ask for Paula – she is awesome!"
Larry B
"Half day London tour – For my daughter's first visit to London I wanted her to have an overview of the best. Our guide Paula was a delight. She was knowledgeable without being a bore Always concerned we were ok – Paula was lovely – insightful, pleasant and aware of our needs. I would thoroughly recommend this format. well worth the money"
Josie P
"I used Black Taxi Tour London for my elopement in central London and I am so glad I did! Booking and creating a custom tour was really easy to do online and through email with Angela. Our driver Paula was absolutely incredible, she went out of her way to make sure we had a great wedding day. She offered to watch over my purse and cardigan while we took photos, she made sure to get us to all the best spots for photos, and made sure we had snacks and some champagne! Paula is so genuine and knowledgeable! Not to mention she's a fantastic driver in the crazy New Years Eve London traffic! Our experience was 10 times better than I could have imagined because of Paula! Thank you for making our wedding day so special!"
Jennifer Vandersloot