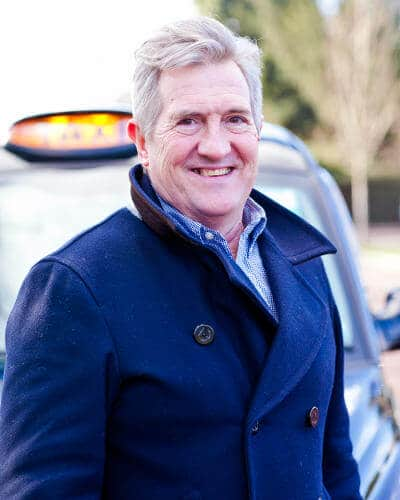 Ray
I am a seasoned taxi driver and have been in the driving seat since January 1987. I have always felt like a guide because I loved sharing my knowledge with my passengers, so I decided to make it official and take my guide qualification and I have never looked back.
I have travelled to lots of places throughout the world – South East Asia, China, Australia, North America and Canada – but London still holds a special place in my heart. Doctor Samuel Johnson, author of the first dictionary, was right when he said "when a man is tired of London, he is tired of life; for there is in London all that life can afford."
One of my favourite places to go in the city is the National Portrait Gallery, to see the faces of so many people throughout history.
When I'm not working, I really know how to relax. It's important – our brains need a rest with all the knowledge we learn! I like being able to work around my family, and taxi driving and guiding has become a way of life for me.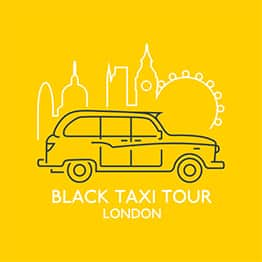 Ray's top London fact
Here's a weird law for you – it's illegal to die in the Houses of Parliament!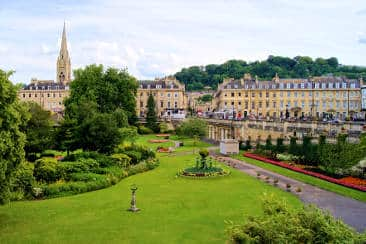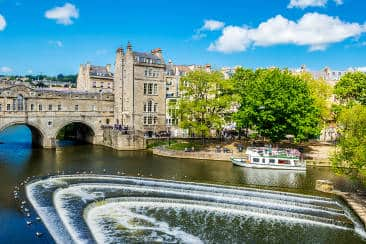 "A great tour of central London – I've visited London many times but yesterday's tour with Ray was an excellent mix of new sights and history, thoughtful interpretations, and guide humour. I especially appreciated his survey of London architecture: good coverage with the right level of detail for our mixed-aged group. Worth every penny and more – highly recommended!"
Fred
"Spectacularly arrange tour. The knowledge of our travel guide Ray was far away from our expectation – just spectacular – accompanied with appropriate sense of humour, so we were able to truly enjoy the tour. Sightseeing was arranged in the way we experienced the main charms of London. Our time was very limited, but we were allowed to customize tour to our desire not only with time, but also we were allowed to see the places on our "want to see" list. The whole positive experience was finalized with Ray, who quickly recognized we may need some additional assistance navigating throughout London. We did not ask, but Ray without hesitation made himself available to go the extra mile to get us on rest or our trip in the UK. Great experience throughout the whole trip, starting from booking with Angela, who asked the right questions and made much needed suggestions to make this trip truly memorable. If ever needed, we would not hesitate to use this company again."
Sarka Martin
"Best Tour in England!!! Ray was a phenomenal tour guide. He not only had a plethora of information and facts about England's history, but he told us this information in an interesting way, which kept us engaged. He was able to fit a lot of sightseeing into the day and made our trip amazing! (definitely the best part of our trip!!)"
Emmaurban