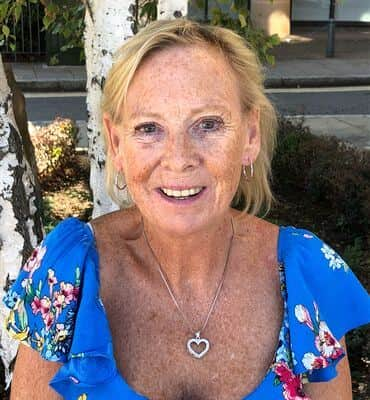 Stella
I've been a London taxi driver for many years now, having completed The Knowledge in October 2001 – it took me three years.
Driving a taxi is a flexible, highly enjoyable way of life for me and I get to meet so many new people. I love sharing my knowledge and telling people about the history of my city. Every single day is different and it keeps me on my toes.
I live in South East London and love sharing some lesser-known secrets about the city. I'm lucky enough to be surrounded by history every day in my work. One of my favourite sights to show my customers is the view from Waterloo Bridge, with the contrast between old and new.
I'm just as busy outside of work as I am in work – when I'm not behind the wheel of my taxi, you might find me travelling and visiting places of interest to broaden my historical knowledge, as well as socialising, going to the gym, shopping and listening to live music.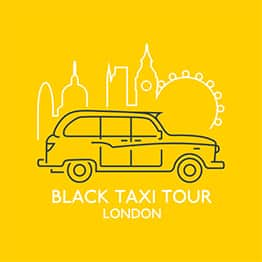 Stella's top London fact
The smallest police station in London dates back to the 1920s and is on the corner of Trafalgar Square. It isn't very functional, as it's just about big enough to hold two prisoners. It's now used to store cleaning items instead!
Stella's
top tour
I love running the Classic London tour and highlight London's most iconic sights. There's so much history and so many stories to tell.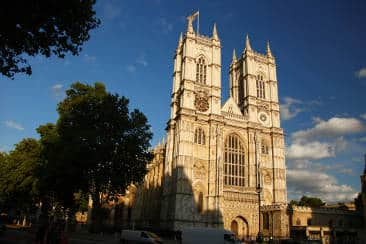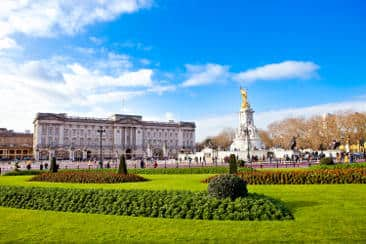 "A Great Private Tour. This one-day trip was booked just a day before the departure date. However, Black Taxi Tour London can seamlessly arranged and paired us with Stella – a knowledgeable guide and excellent driver. She was very friendly and flexible in the activities during this bespoke tour. She also booked us a good restaurant and helped us capturing many good photos. Thank you for such an awesome day!"
Paratchanan M
"We were able to book the Black Taxi tour of London on a brief layover we had before heading onto Israel in January 2020. It was simply the best—from working out details in advance to our amazing tour guide and driver "Stella". Stella was a delight and we had a look into London we would have never got without this tour. A real highlight and worth the money!"
Karen Feltes
"Our first time visit to London and would highly recommend using Black Taxi Tour London. I had made a mistake on the day we were supposed to have our tour but they were quick to accommodate. Stella our tour guide came to the rescue! She did a wonderful job showing us around London and was very knowledgeable. I would definitely use them again!"
Thomas Skinner