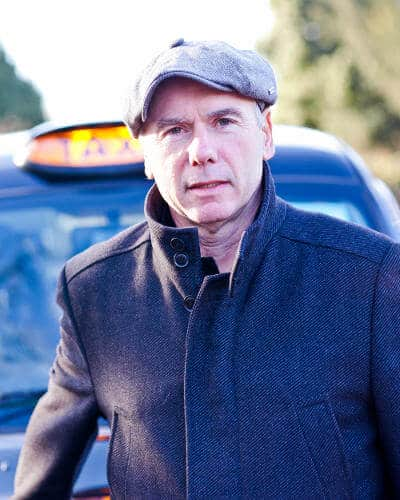 Tim
I have been driving a black cab since Aug 1997 and before that, I used to run bars, so I have always worked with people. No two days are the same for me, and that's what is great about this line of work.
I meet so many different people – some just need to get from A to B quickly, and others want a full history tour of London. I am used to helping people with their different priorities, so it comes naturally to me.
I really enjoy showing people the Tower of London, because of its deep history and interesting stories. The beefeaters are very knowledgeable people, although you might get in trouble if you start trying to talk to them whilst they're guarding the crown jewels!
I also love running the London sightseeing tour, as this one really packs a punch and allows people to see so much of the city.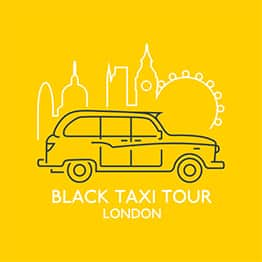 Tim's top London fact
The beefeaters, or yeoman warders, were originally formed in 1485 by Henry VIII. However, there wasn't a female beefeater until 2007, when Moira Cameron became the first woman to hold the position and guard the Tower of London.
Tim's
top tours
The Classic Sightseeing Tour is one of my favourites as it gets in as much of London as possible in a few hours – it really blows people away!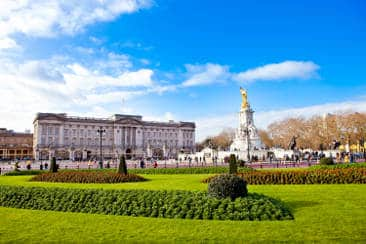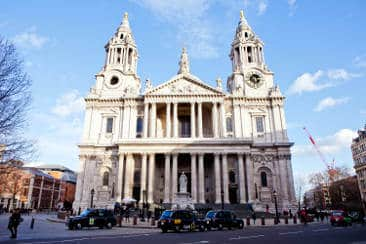 "Great Tour. Decided to book last minute and within 15 mins, tour was confirmed with a start time within 4 hours. Tim showed up early, had drinks and sweets ready for us inside the taxi. He took us to many places and used his knowledge and tablet to enhance our tour… Even showed this Texas girl the place where the Texas embassy was when they were an independent nation… Definitely wouldn't hesitate to book again and would only want Tim as our guide. Did I mention the pics and video he sent the next day, oh and getting our never smile teens to laugh and smile."
Barbara Knuth
"Tim was absolutely amazing! I have had a day that I will not forget for a very long time!! The views alone were incredible, let alone Tim's touch on the day. Tim was so knowledgeable and really made the day that extra bit special with his insight into everything we saw, I was astonished. The lunch was incredible too, thanks to Tim's recommendation. Honestly I have told everyone about my day and I am waiting for the opportunity to experience Tim's Tour again! 5 stars really isn't enough. Thank you once again Tim."
Maria F
"Best London guide ever. Our London taxi guide, Tim, was the best. He was really enthusiastic, clearly loves his job and London. So knowledgeable and so much fun. Being in a black taxi meant he was able to take us to places a normal tour bus couldn't. He even brought us treats for the day. Tim went above and beyond to bring us a day to remember. Such a great day out and definitely worth it. We're planning another trip."
Theresa E