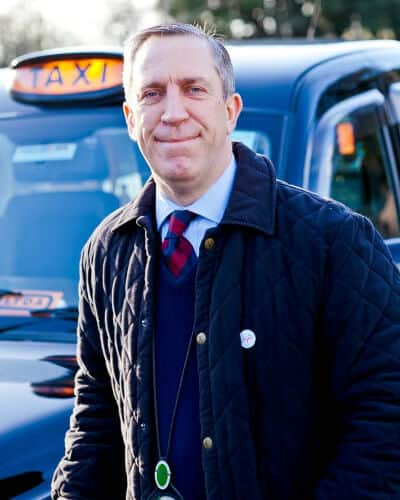 Ed
I have been driving a London taxi since September 2011. I had a few different jobs before, and this is one of my favourites as I love London and the variety of the work.
I have spent a long time working with people (except in my first job, where I was a cattleman on a farm!) I was a soldier and veteran of the Falklands, then I spent 30 years in the Metropolitan Police. This set me up well for my current role, which I see as being part teacher and part entertainer.
I live out in Epping Forest and enjoy showing my customers some of the quieter, more laid back parts of London as well as the hustle and bustle. There are some beautiful spots along the River Thames that I would love to share with you.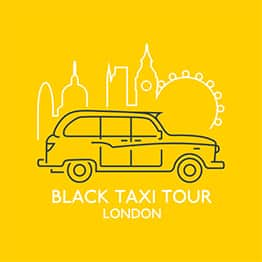 Ed's top London fact
There's a remarkable piece of Victorian engineering that still remains close to the Savoy. I call it the stink lamp! The lamp is powered by gas from the sewers, and it still works to this day. It's the last remaining one in London.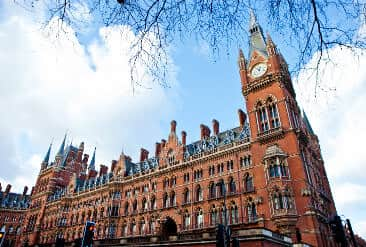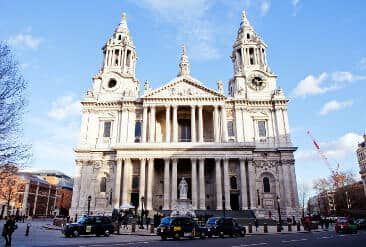 "Our tour guide Ed was fantastic. He made us feel comfortable and designed the tour to suit our specific requests. Ed is very knowledgeable, and I left learning a lot more about the history I thought I knew. Angela was also fantastic and very prompt with returning our messages and working the tour around our needs. The black taxi was great, comfortable, perfect clean and we even got a few photos in the front seat. Highly recommend."
nunsal1 – Perfect tour
"We had a fantastic day thanks to our tour guide, Ed Tucker. We were able to stop along the way to take photos and Ed is very knowledgeable. I highly recommend Ed Tucker and Black Taxi Tour London."
Laura Rowe
"We recently were in London for just a couple short days. To make the most of our time there we decided to book a black taxi tour; I can't say enough good things about it. Our driver, Edward Tucker, did an absolutely magnificent job. It was almost unbelievable how knowledgeable he was. We will cherish our fun memories through all the snaps… I would highly recommend and give five stars to the black taxi tour company."
Deb Insley